Announcement |
Apple Consultants Network (ACN) Partner
Direct Impact Solutions, only partner in Canada to hold a double accreditation, FileMaker and Apple.
Direct Impact Solutions, an Apple Consultants Network (ACN) Partner

For over 20 years, Direct Impact has been recognized as a leader in developing FileMaker custom applications.
Direct Impact is ranked #1 as Platinum Partner in the FileMaker Business Alliance in Canada.
But did you know that Direct Impact is also a member of the Apple Consultants Network (ACN)? And that we are also the only partner in Canada to hold a double accreditation (FileMaker + Apple)?
Thanks to this privileged link, we have established a synergy with the Apple stores. Take advantage of this synergy and our dual expertise to plan your next purchases of Apple products with us.
You can successfully make that digital transformation [finally] happen and drive your FileMaker applications with iOS mobile devices (iPad, iPhone and iPod Touch) and Mac computers (MacBook Pro, MacBook Air and MacPro).
As an ACN Partner, we can set up an online Custom Store for you to access your shopping history, save your favourite device configurations and place orders easily. Thanks to our Partner access, we can create and validate your quotes directly in your Custom Store before placing your orders. You can take advantage of our Apple experience and skills to ensure you make the best possible purchases.
Contact us for more informations.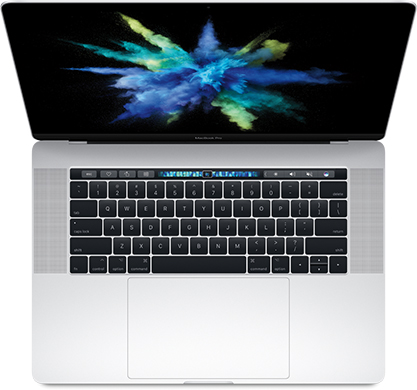 Sign up for our mailing list to receive communications
I agree to receive email communications from Direct Impact Solutions. Data will be used only by Direct Impact Solutions and will not be transferred, sold, rented or made available to a third party in any way.